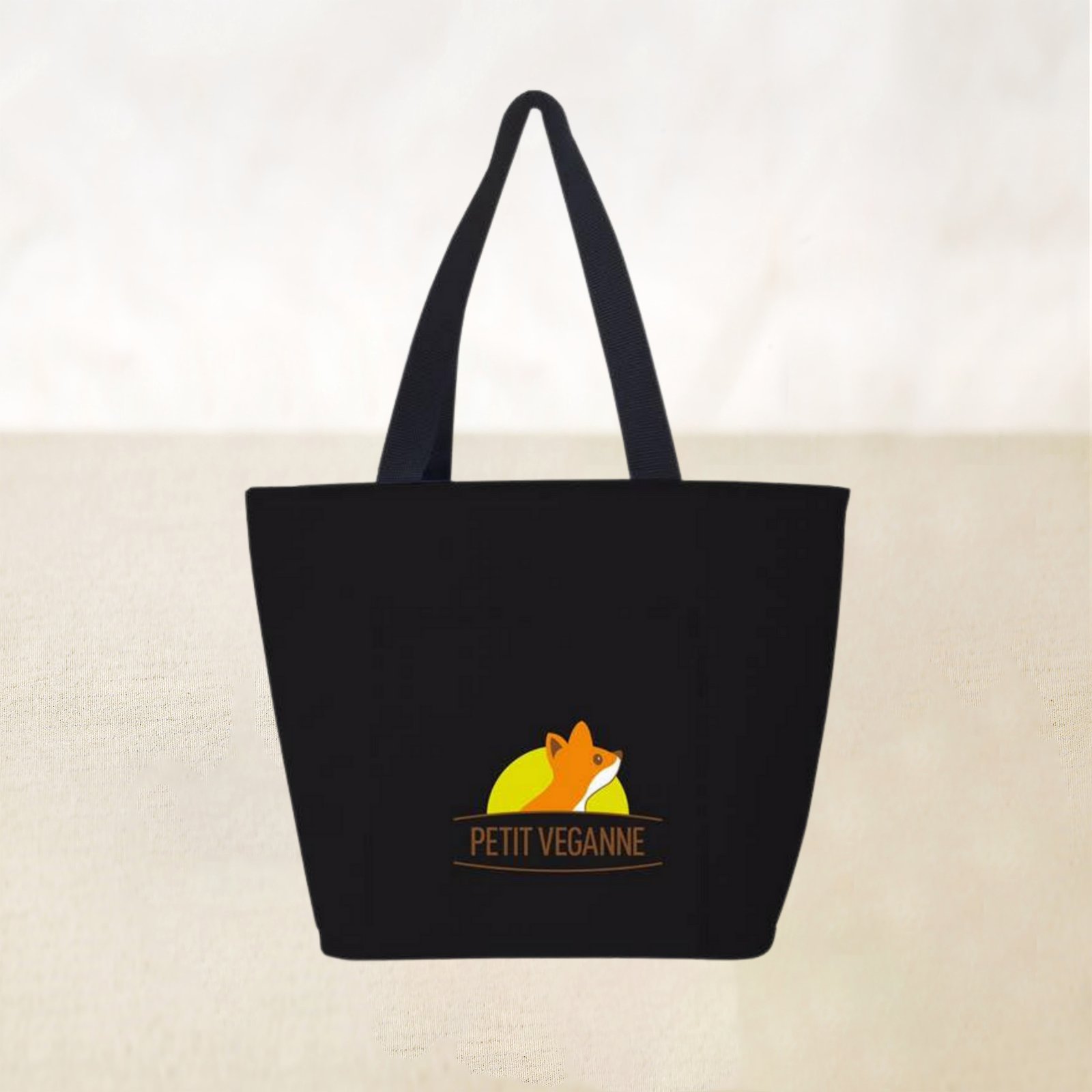 Cooler bag - Le Petit Iso
12,90€ VAT INCLUDED
Cooler bag with the effigy of Petit Veganne
Description
Perfect for keeping your Vegetable Specialities and your meal cool while out in the sun.
With its strong insulation, Le Petit Iso will be your new isothermal bag to protect your fresh products from the heat.
Dimensions of the Petit Iso
42 x 29 x 15 cm
Curve of 27 cm
Capacity: 10 litres
Conservation
Use and advice for use
Prepare 1 or 2 ice cream bars in the freezer.
Reviews
Notice about the product

See the certificate
Perfect. It is super cute and will be very practical.

Very beautiful and practical.....

Very roomy, keeps the cold well.

Very nice to use and aesthetic