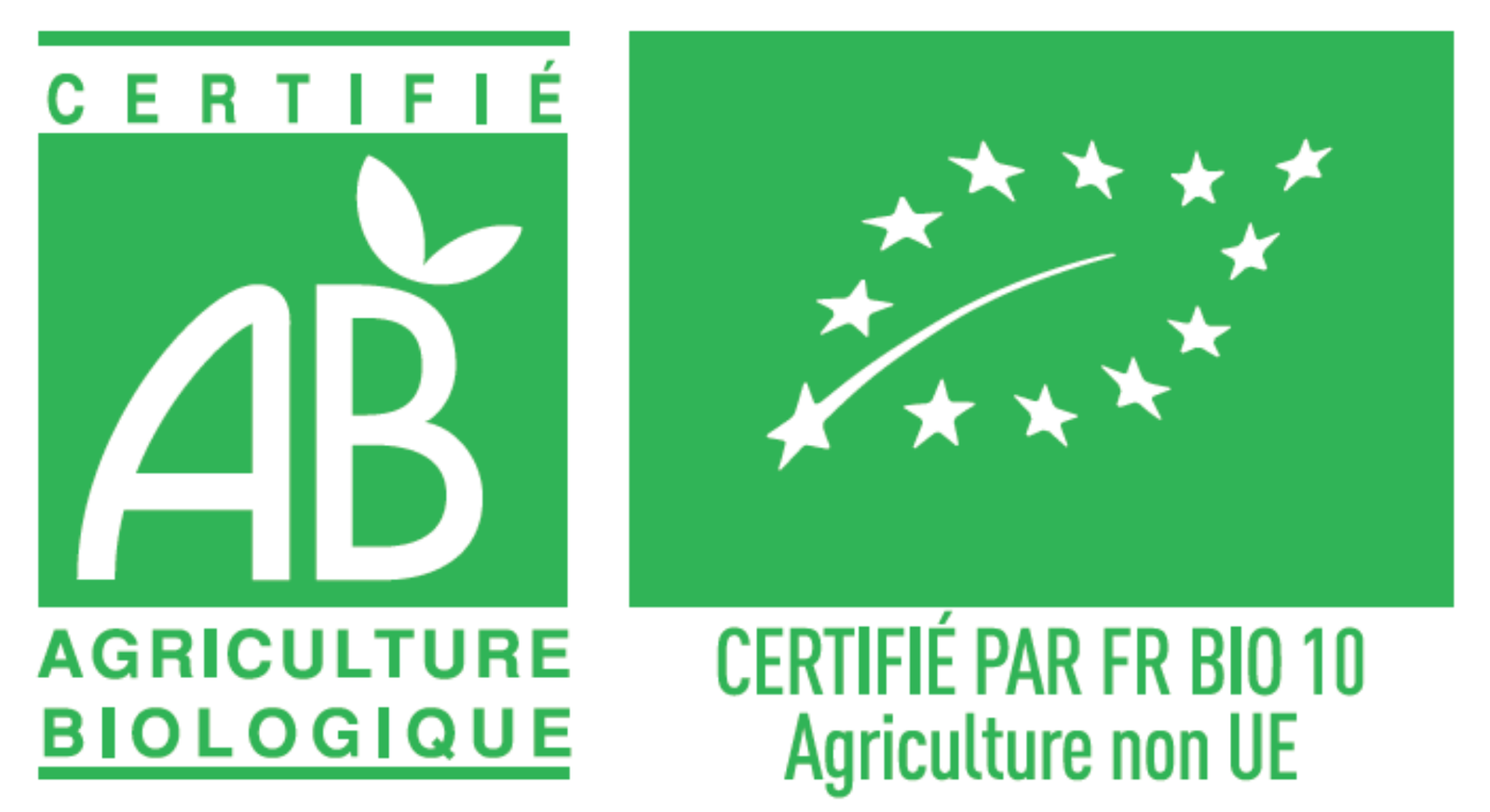 All our creations are compatible with :
ORGANIC / VEGAN / RAW / GLUTEN FREE
Petit Alba Organic
8,49€ VAT INCLUDED
Its powdery crust and slightly refined taste are sure to charm your palate!
Description
Petit Alba was born from the desire to create a vegetable speciality reminiscent of the very special taste of goat's cheese. Let yourself be surprised by its curdled and melting texture, which will conquer you from the first bite.
Ingredients
Raw organic* cashew nuts, filtered water, unrefined/untreated salt, lactic ferments, maturing ferments.
* Ingredient from organic farming
Allergen information : Nuts
Conservation
Remove the cardboard packaging before placing Petit Alba in the refrigerator (preferably between 2 and 4°C).
Delivery
The respect of the cold chain with a delivery time of less than 72 hours is a particularly important element in order to guarantee the optimal quality of our products.
Reviews
Notice about the product

See the certificate
9.8/10

Based on 300 reviews
Nice crust, tender and good taste

Exquisite. Truly the taste of goat...without the suffering 😊

Very good product that has nothing to envy to the cheese.

A taste reminiscent of goat cheese.