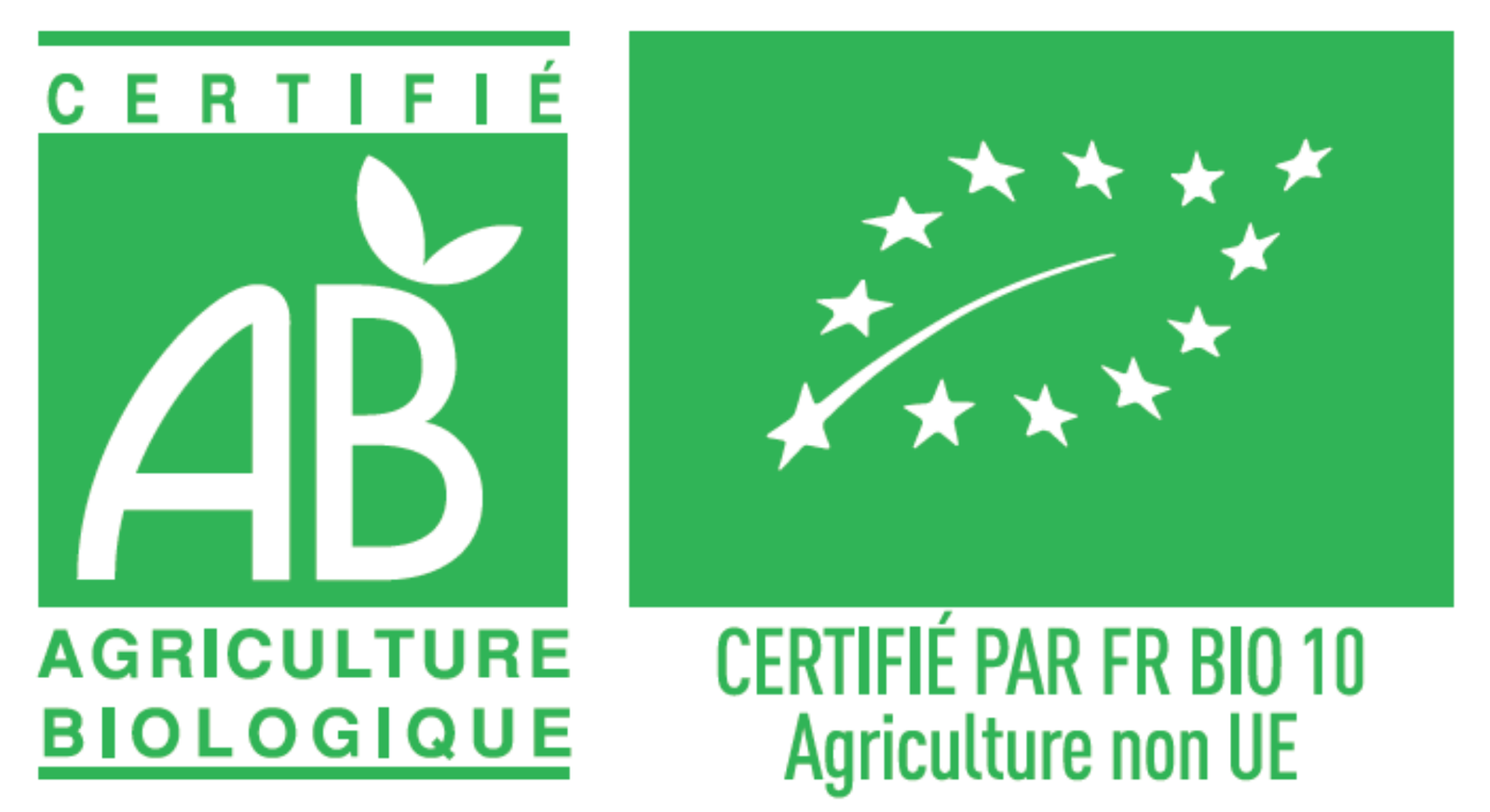 All our creations are compatible with :
ORGANIC / VEGAN / RAW / GLUTEN FREE
Petit Lorrain Organic
8,99€ VAT INCLUDED
Its sweetness, taste and creaminess will captivate you from the very first bite.
Description
You will find in this vegetable speciality all the passion of its creator for authentic cheese flavours.
Just like her, let yourself be surprised with each bite, by the softness of its white bloomy rind which gives way to a fabulous creaminess... It is a product of superior quality and by its unique taste, our Petit Lorrain vegan will amaze you for sure!
Ingredients
Raw organic* cashew nuts, filtered water, unrefined/untreated salt, lactic ferments, maturing ferments.

* Ingredient from organic farming
Allergen information : Nuts
Conservation
Remove the packaging before placing the Petit Lorrain in the refrigerator (preferably between 2 and 4°C).
Delivery
The respect of the cold chain with a delivery time of less than 72 hours is a particularly important element in order to guarantee the optimal quality of our products.
Reviews
Notice about the product

See the certificate
9.8/10

Based on 437 reviews
Excellent! I'm going to order more!

As mentioned in my previous review, my children and I are looking forward to having some for ourselves because it is so good! At the same time fine, creamy, the flavors are very balanced! A success this product ! Thank you for this gustatory feat.