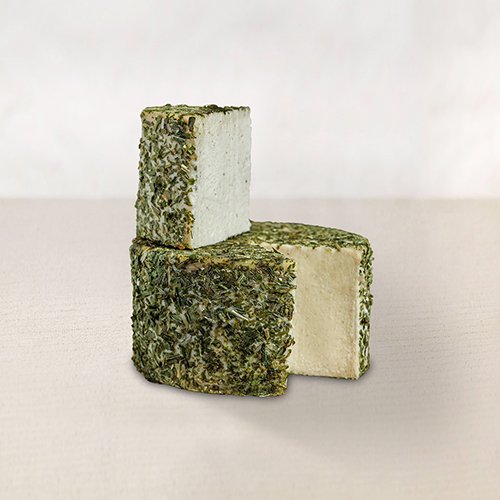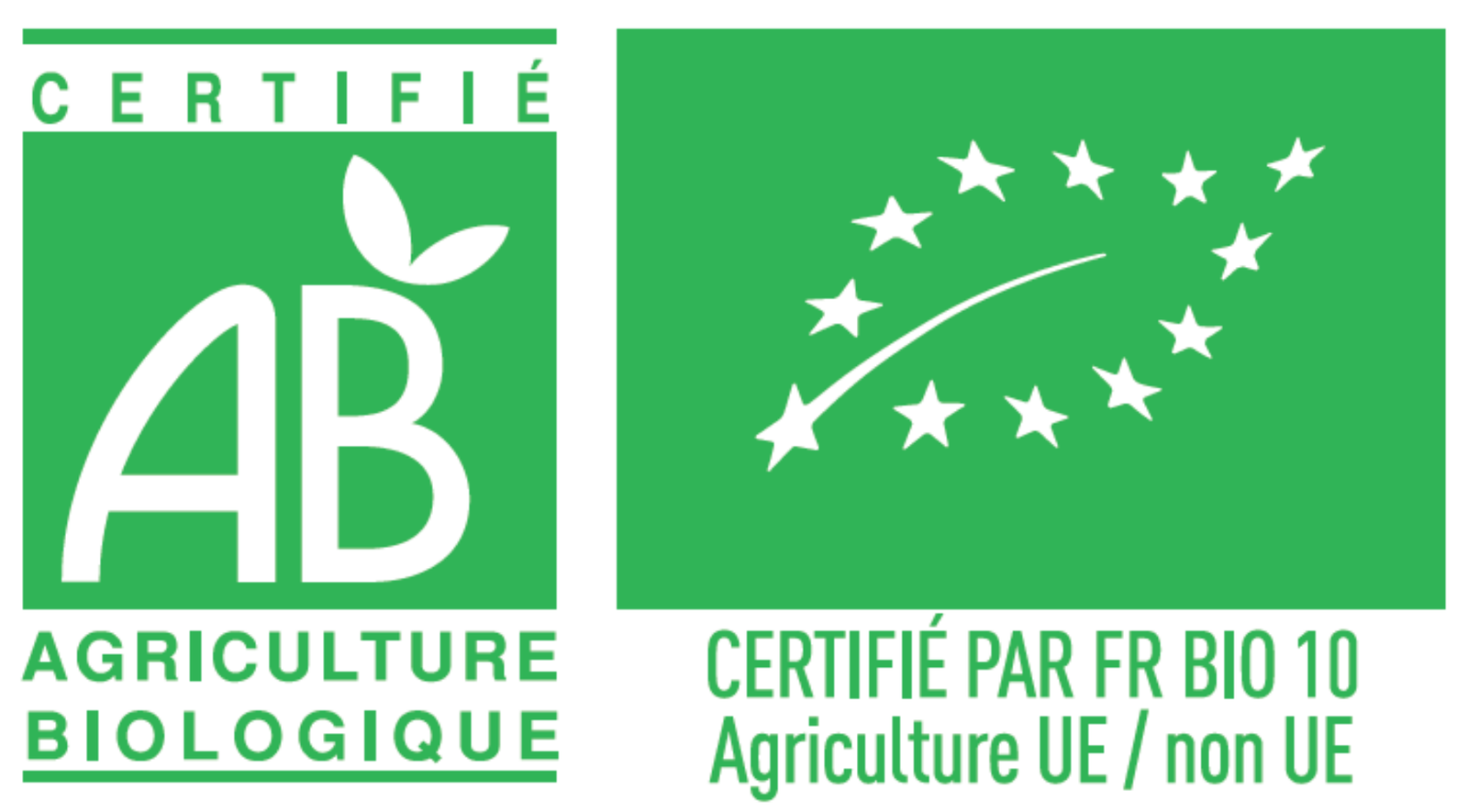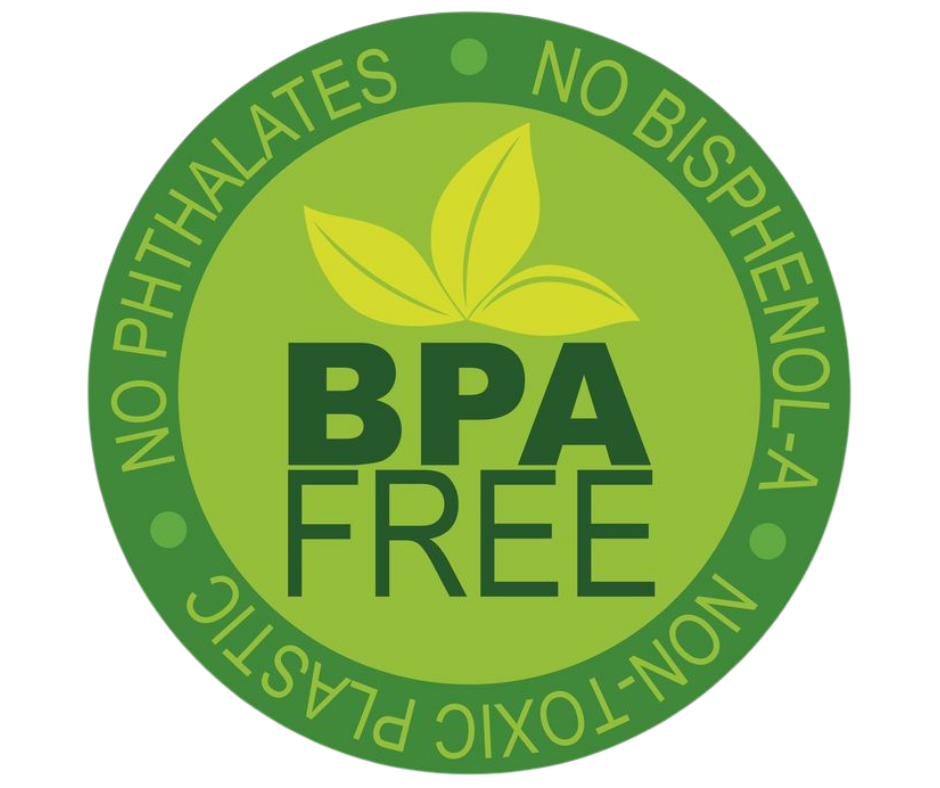 All our creations are compatible with :
ORGANIC / VEGAN / RAW / GLUTEN FREE
Petit Frais Échalote & Ciboulette Organic
7,99€ VAT INCLUDED
Gourmet creation sublimated by its spices!
Weight: 0.16kg
Description
Petit Frais Échalote & Ciboulette is a vegetable speciality that can be spread on bread or simply enjoyed on its own. Its carefully selected spices will delight the taste buds of even the most demanding gourmets. This vegan creation is matured for several weeks, which gives it a thin crust that preserves its creamy centre. The nutritional and taste qualities are there for all to enjoy without moderation!
Ingredients
Raw organic cashew nuts *, filtered water, unrefined/untreated salt, shallot*, chives*, garlic*, lactic ferments.
* Ingredient from organic farming
Allergen information : Nuts
Conservation
As soon as you receive your Petit Frais à l'Echalote & Ciboulette, place it in the refrigerator (preferably between 2 and 4°C).
Delivery
The respect of the cold chain with a delivery time of less than 72 hours is a particularly important element in order to guarantee the optimal quality of our products.
Reviews
Notice about the product

See the certificate
9.6/10

Based on 177 reviews
Super delicate, my daughters love to spread it.

Excellent and succulent in mixed salads! 😋

Delicious and fresh taste

big advantage of longer shelf life