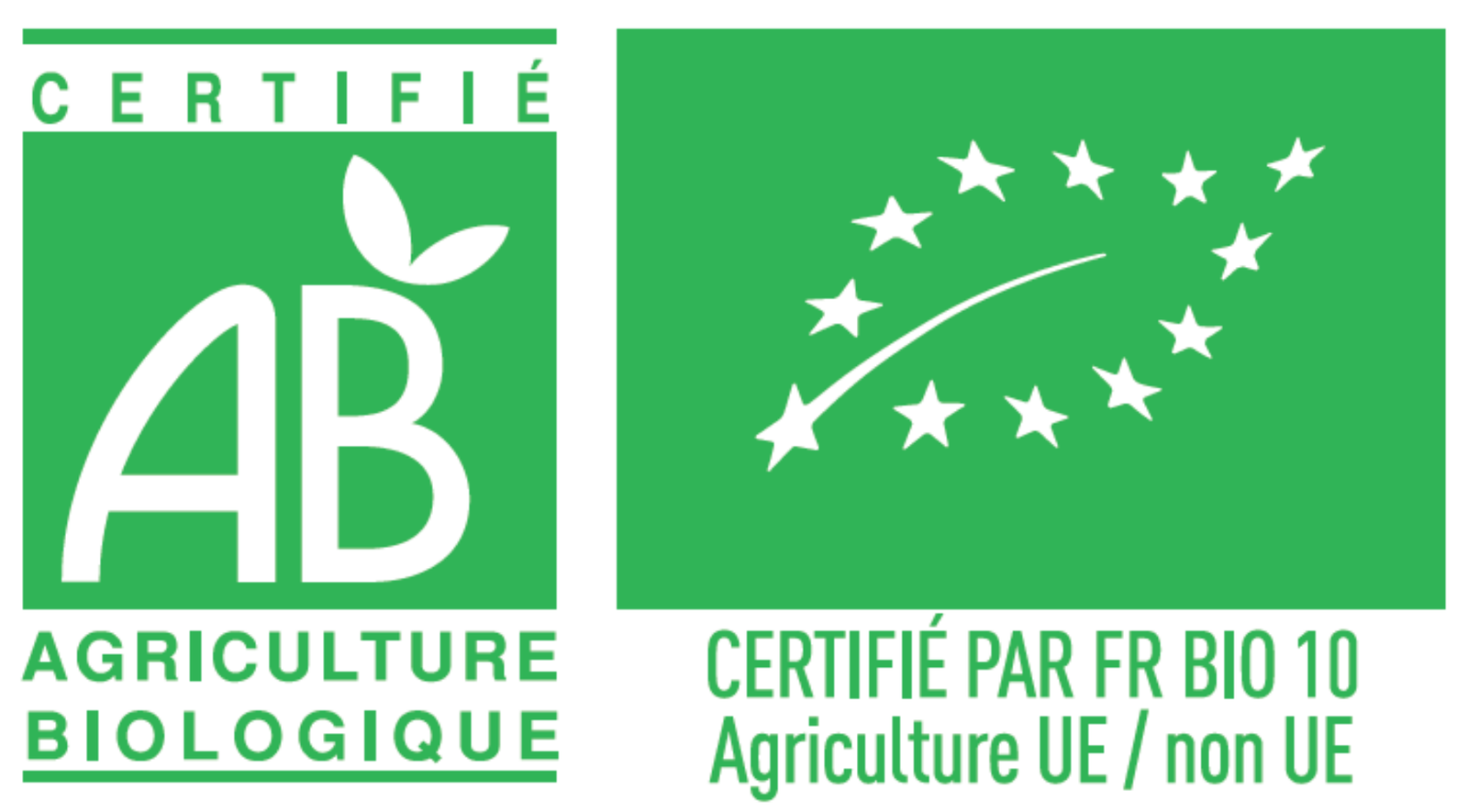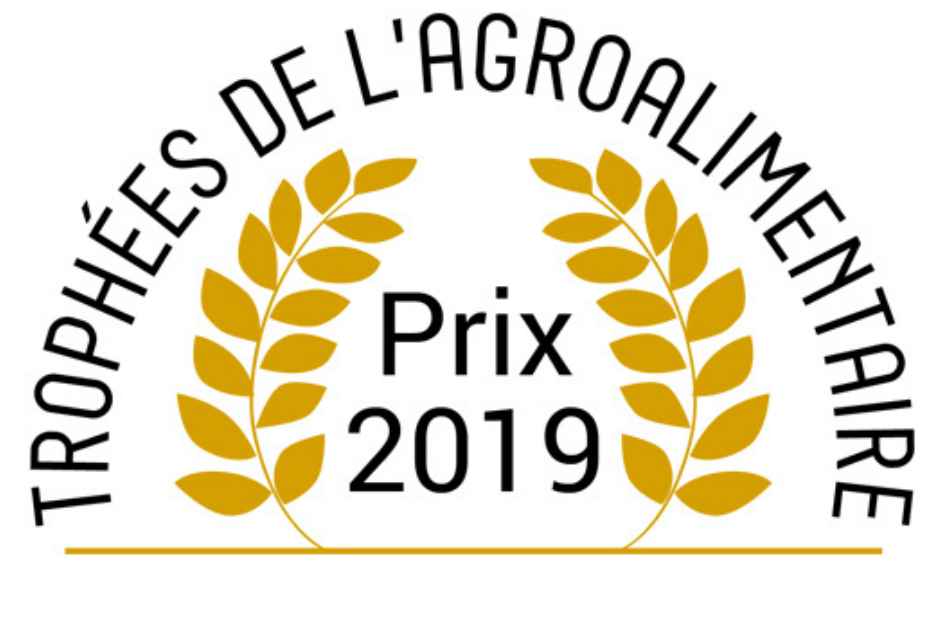 This creation is compatible with :
ORGANIC / VEGAN / GLUTEN-FREE.
La Bonne Foi by Marie-Sophie L
12,60€ VAT INCLUDED
Let yourself be impressed by the unique and bluffing taste of this high quality product.
Description
La Bonne Foi* is a terrine 100% vegetable & ORGANICwithout liver or fat. It is the gastrawnomic® version of VEGAN of traditional foie gras. La Bonne Foi was created to pay homage to plants, to satisfy foie gras lovers and all gourmets in search of new gustatory emotions. This original recipe is signed by Marie-Sophie Lthe creator of The Raw Moment.
La Bonne Foi* received the Agri-Food Trophy in 2019 in the Culinary Arts and Innovation category. It also won the PETA Award in the Luxury Products category.
*Bonne Foi is produced with care in the workshops of our artisanal company.
Ingredients
Cashew nuts*, mushroom infusion*, coconut oil*, rice miso*( wholegrainsoya, wholegrain rice, sea salt, water, ferment: koji aspergillus oryzae), wine*(sulphites), cocoa butter*, agar-agar*, spices*, black pepper essential oil*.
* Ingredient from organic farming
Allergen information : Nuts, soya, sulphites
Conservation
Store between 0°C and 4°C
Use within 5 days of opening
Serve La Bonne Foi very fresh!
Delivery
The respect of the cold chain with a delivery time of less than 72 hours is a particularly important element in order to guarantee the optimal quality of our products.
Reviews
Notice about the product

See the certificate
9.5/10

Based on 375 reviews
Good alternative to foie gras

Very good alternative to foie gras